Tips for Being Authentic, Consistent, and Transparent
So glad to see you here! It means you're ready to build up a trusted brand by being 
Authentic, Consistent & Transparent
These important brand-building strategies and activities build trust in your audience, lead to differentiation, and help your organization grow.
This PDF outlines the A-C-T framework. Use it as the starting point for conversations, research, and real growth.
If you'd like to talk through any of these, just give me a ring at 256-714-6596 or send along an email to learnmore@jbcommunicationsgroup.com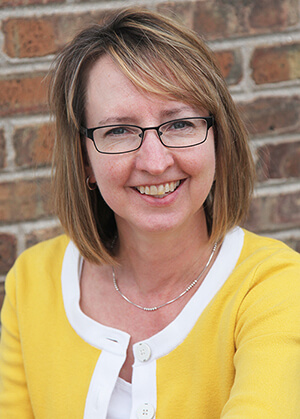 Jackie Brown
Collaborating with credit unions to capture their distinct market position! 15 years in the credit union industry, half of those working in-house at one of the nation's top 30, the other half as a consultant. 25 years in the creative industry and ready to help you move your credit to ACT!