JB Communications Group is a long name for a short person.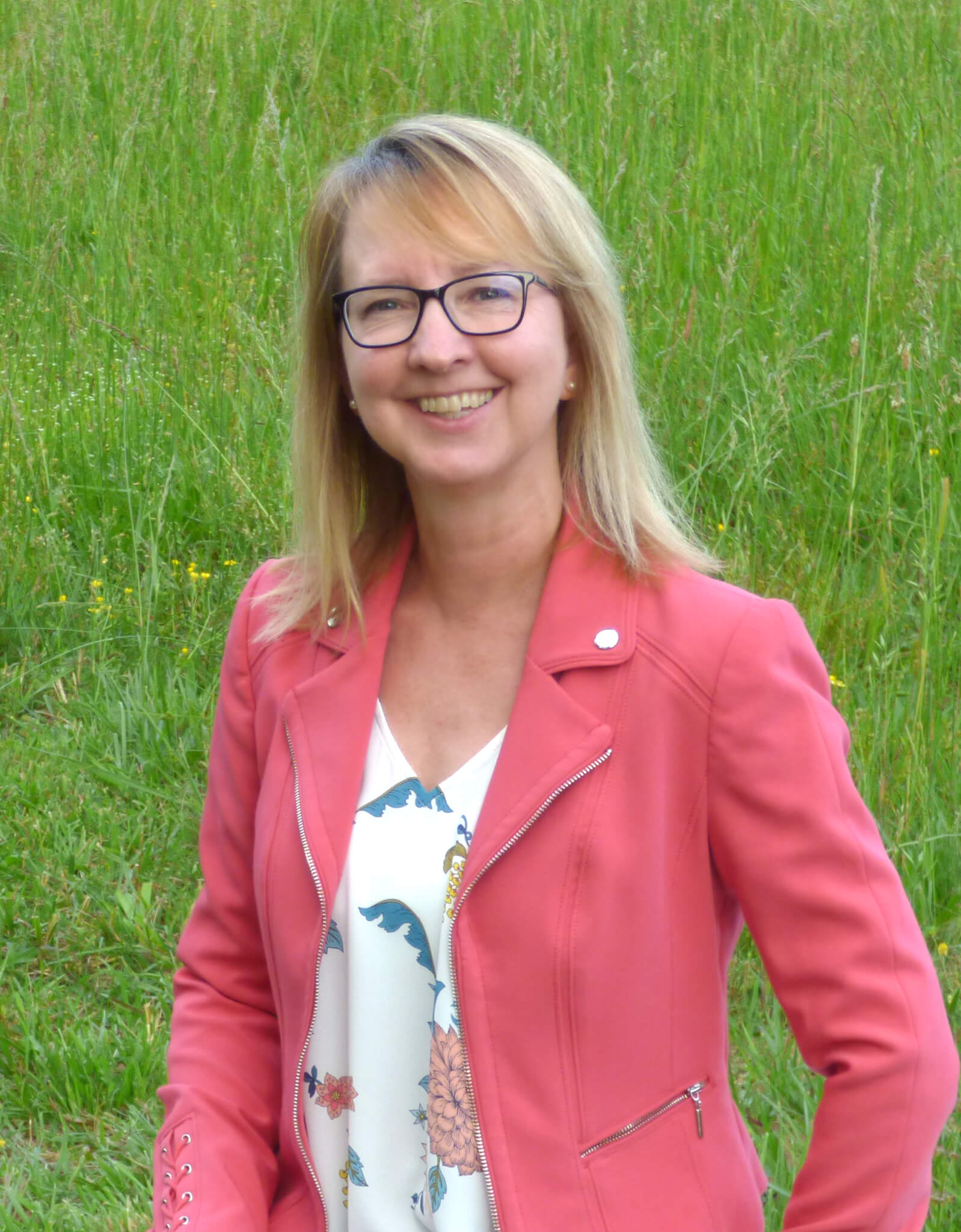 Strengths (from Gallup)
Positivity
Learner
Connectedness
Maximizer
Arranger
Talents
Quickly assessing situations
Bringing clarity out of chaos
Finding connections in seemingly disparate elements
Creating confidence in others through collaboration and counsel
Building talented teams
Identifying the best solutions for appropriate budgets
Stress Relievers
Learning! Whether it's golf, horsemanship, gardening, marketing, business strategies – give me a new nugget, a new technique and I'm all in!
Exploring this big, wide, beautiful world.
Heck, just sitting on the deck on a pretty day with a cold drink watching my horse graze.
In Service
Hi, I'm Jackie Brown...
 …the "JB" in "JB Communications Group." I'm the core of this creative group, the one you'll be working with.
I call this a group as I often bring in creative and strategic collaborators, based on the needs of each client and project.
I keep my client list small in order to provide a high level of service. You will not be just another invoice number. It's my intention for you to feel supported and encouraged as we create custom communications to grow your organization.
In working with me, my clients find a renewed confidence in their plans and promos. They feel relief as projects move smoothly, deadlines are met, and the creative delivers meaningful impact.
Background
Wow! 25+ years! It's wild to think I've been in the creative field that long. No matter how much the tools change or what the latest social network is, having solid theories, data-driven strategies, and core creative talents are always on-trend!
From working on CD cover art at Sony Music in Nashville, to starting an in-house creative agency at one of the nation's top 30 credit unions, I've worked with some amazing people and on some killer projects. Graphic design has been my core skill through these 25 years, and along the way I've also become skilled at copy & script writing, project planning and management, and have found my sweet spot in positioning. Helping organizations discover, refine, and promote their unique market position is so fulfilling! To see the ACT framework I've developed to gain that differentiation, check out JBcollaborates.com
JB Communications Group is a Proud Member of

Public Relations Council of North Alabama