Curiosity
Creativity
Clarity
Looking to connect and inspire your audience?
These three elements:
curiosity ~ creativity ~ clarity
are essential to driving effective communications.
Content ~ Branding ~ Advertising ~ Marketing ~ Corporate Communications
Whatever you call it, any time you want to move your audience, start with curiosity, then add in creativity, and you'll get clarity out of chaos.
Let's create meaningful connections with this approach. Let's not trick people (or worse yet, the algorithms) into engaging, clicking, and buying. Instead, we'll be curious about how our best audience wants to be served, get creative with how to provide impact, then refine the voice and visuals to connect with them in clarity.
Welcome to a new level of creativity so you can connect more powerfully to your audience!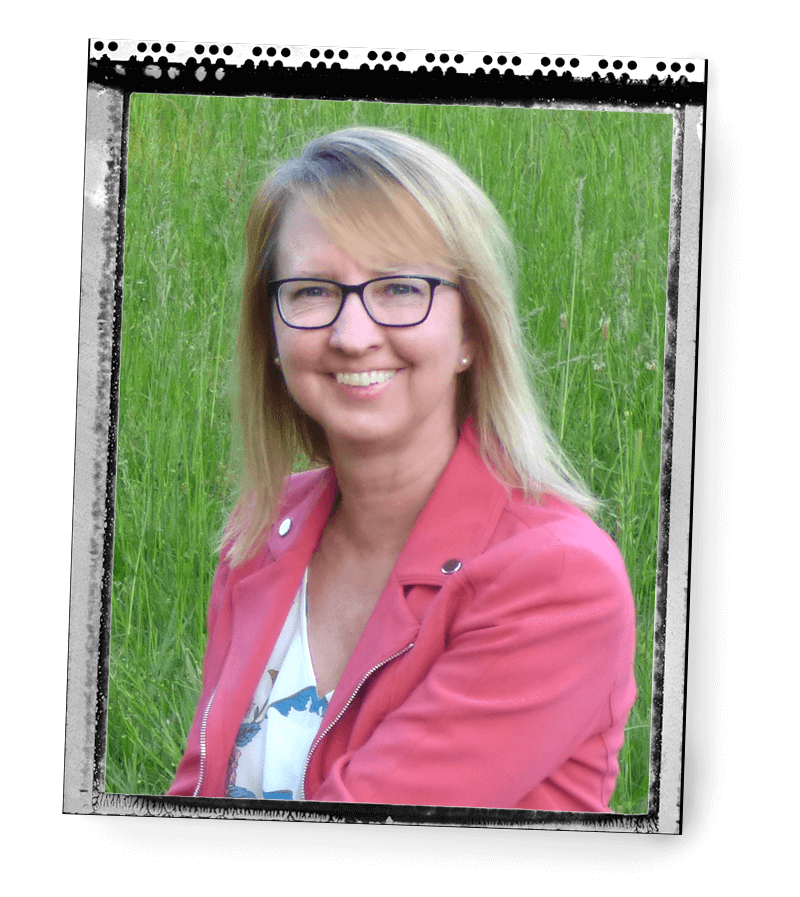 JB Communications Group is where I explore ways to help businesses gain clarity in their voice and visuals.
Connecting with clients to understand their purpose is the heart of my process. This curiosity informs the strategy, as well as the creative process. Clients often tell me I bring clarity out of their chaos, delivering communication pieces which resonate with their target audience.
Wanna add curiosity and creativity to your own process? To your in-house staff? Join me in the journey as I refine new ideas, exercises, and see what a difference clarity can bring to our connections.
Jackie has been a great asset to our team over the years. From branding for a new line of business to managing TV production, we have received quality work all delivered on time. The project process that JB Communications provides is one that makes you want to work with them again. We look forward to future projects with Jackie and JB Communications.
JB Communications provides the perfect balance of creative and practical marketing strategies to position our bank uniquely in each of our markets. Jackie's experience with financial institutions and design capabilities also provides the partnership  I need to keep improving the Bank's look and feel consistently across all platforms.
From the creative to the timeliness to just the overall way they treat their clients, JB Communications Group is absolutely top notch!
Do you have strategic plans in place but your in-house staff is having a hard time implementing the creative pieces?
They're just so busy!
Or they have a tough time translating strategic ideas into consistent, yet flexible iterations?
It's a challenge creating a core concept which works well in all the various formats you need – and then executing that concept consistently in allllll the formats.  
Ditch the frustration of trying to be the creative director for your team. Instead of spending time managing the creative implementation, focus on what YOU bring to your organization.
You know something's not quite right with the way your team is executing, but you're not quite sure how to tell them to fix it.
This is where I thrive – compassionately leading teams to deliver consistent, clear, sophisticated communications which execute the strategic goals and appeal to the target audience.
When you're ready to take those big ideas and put them out in the world, ask me about Creative Coaching, my approach to managing people & projects!