Coaching people and projects
Level up your branding & corporate communications with high-level design concepts and implementation planning. Inspire your staff through compassionate collaborations to ignite creativity, design & writing.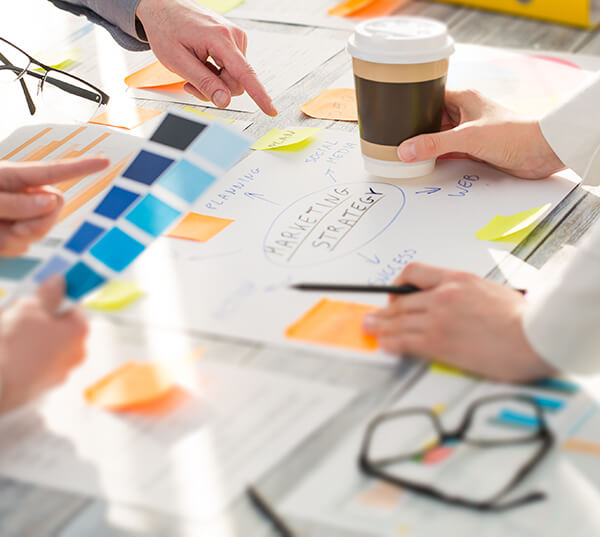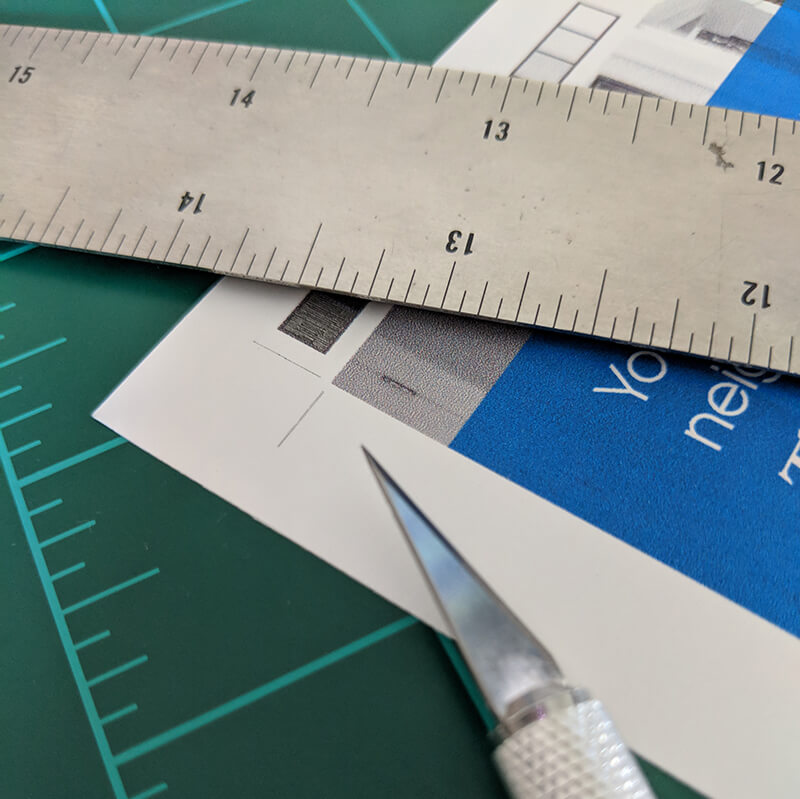 Using visuals to communicate
Connect with your target audience with thoughtful graphic design: branding, marketing, advertising, corporate materials.
Using copy to communicate
Let's send the right message to your target audience and inspire them to take action.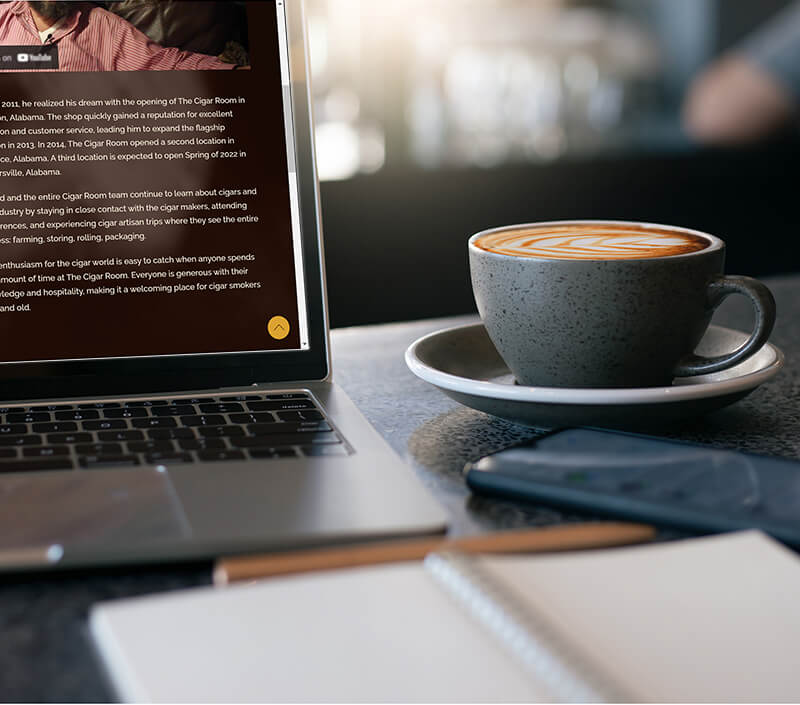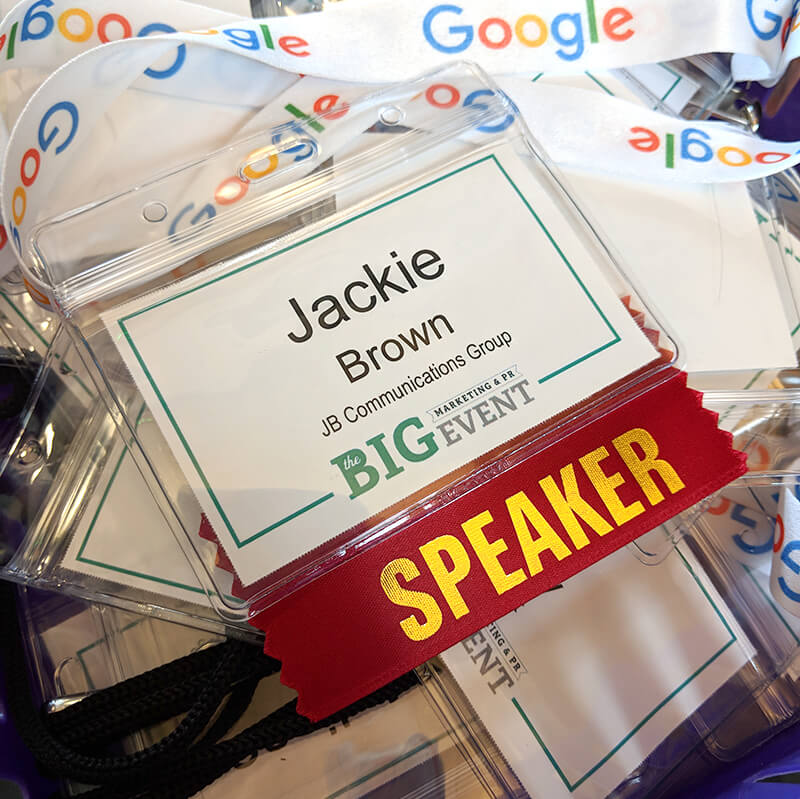 Talks ~ Workshops ~ Coaching
From broad topics such as creativity, idea-generation, and problem-solving to specific how-to's for design and writing; guiding others to clarity through curiosity & creativity is such a joy!
Let's Start Something new

Say Hello!
A conversation, a relationship, maybe even a project!