Copywriting
When you just can't find the words, when you are tired of looking at the flashing cursor on a blank screen, when you just don't have the time to write or just flat out don't want to, JB Communications Group can help you get over that hump. From rewriting notification letters, to finding the voice for your annual report message, to creating advertising copy, I can get your next project going with a straightforward approach.
Research is a key element to my process. I will gather all of the meaningful materials and learn your credit union or community bank and your best customers so the right words will resonate with the right people. You will have plenty of opportunities to edit, refine and massage the message; becoming as involved as you'd like to be (or not).
Here are a few case studies showing how I've worked with clients to refine their message.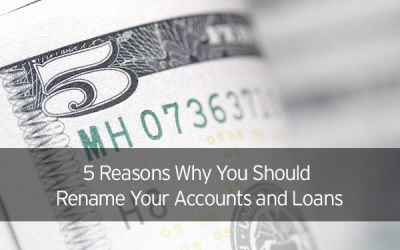 Looking to see growth in your financial products? Want to build some momentum in product usage? Need ideas to promote accounts and loans? Think about what you call them, think about how your target audience perceives them and you might just breakthrough a flat or...