Advertising Design
Advertising takes many forms, from tiny postage stamp online ads to 30-foot billboards and beyond. Your message has to be clear, concise and consistent across all of those different forms. Doing so will help your brand become the preferred solution for your target audience. Here at JB Communications Group, we take the time to understand your story, your target audience and your industry. Then we create a message and design which can be read and remembered whether it is on a website, a branch poster or a magazine.
Finding it tough to manage all of the many sizes and formats your ad needs to be? We tackle huge campaigns like a pro linebacker seeking out a rookie quarterback. Say for instance, a campaign with five core messages which each were placed in more than 20 locations, for something like 100 individual ads? Our management tools will help you track each piece, its edits and approvals, making your goals even easier to reach.
Take a look below at some of our work.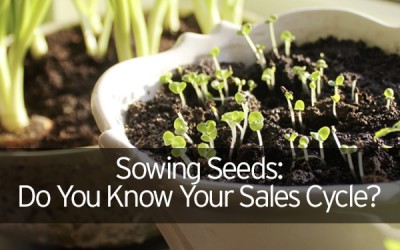 We can get so wrapped up in our marketing and advertising campaigns, it's easy to lose sight of the larger picture and how this campaign, this design, fits into the sales process. So we gotta remember how this ad, logo, social media post, brochure, whatever it might...